The William P. Duval Chapter, NSDAR, meets monthly from September through May, on the second Wednesday of each month in Winter Park, Florida.  Each regular meeting includes luncheon and a program. Meetings are held at 11:30 a.m. Come early at 11:00 a.m. to mingle.
In addition to the meetings listed below, we also have evening meetings three times a year, called Roundhouse Meetings, geared especially towards those who are unable to attend our daytime meetings.

Members, Members' Guests, and Prospective Members are welcome at all of our meetings. For more information contact our Regent.
2023 – 2024 Programs:

September 13, 2023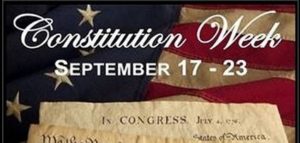 The Perilous Journey of the Constitution
presented by: J. Lenora Bresler
Continental Congress Report
Constitution Week Proclamation


October 11, 2023
DAR Day of Service – Service Project for Veterans

Lantern Chapter Presentation
FSSDAR Fall Forum Report
Presentation of DAR Leadership Course Graduates

November 8, 2023
DAR Makes a Difference
presented by:
Florida State Regent Cindy Addison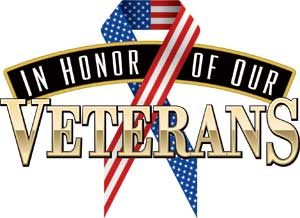 December 13, 2023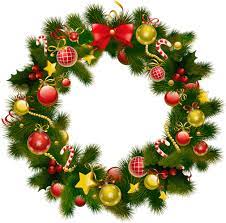 Christmas Through the Years 
presented by: 
Karen Carbonneau
Assembly of Hero Bags for Winter Park Police

January 10, 2024

Big Dog Ranch Rescue Veterans Program
presented by: 
Robin Friedman

February 14, 2024
Winter Park Chief of Police Tim Volkerson 
Presentation of Hero Bags

March 13, 2024
Women's History Month
125th Anniversary, DAR Hospital Corps ~ Presentation of Certificates to Nurse Members

One Purse Founder and CEO Heather Case

April 12, 2023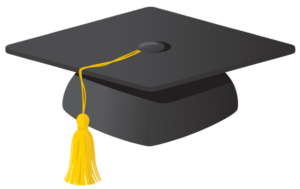 Presentation of Chapter Scholarship and Martha Cotten Scholarship Winners
FSSDAR Spring Conference Report

May 8, 2024
End of Year Celebration!
Celebrate the 150th Anniversary of the Kentucky Derby 
Wear your best hat for the Derby Hat Contest! 
Program: Horses of the Revolution by Suzanne Muchow


For more information, contact Regent Elaine Powell
  P.O. Box 1839
         Winter Park, Florida 32790–1839
The content contained herein does not necessarily represent the position of the NSDAR. Hyperlinks to other sites are not the responsibility of the NSDAR, the state organizations, or individual DAR chapters.
For corrections, please contact webmaster.
Last update 19 July 2023