The William P. Duval Chapter meets monthly from September through May, on the second Wednesday of each month in Winter Park, Florida.  Each regular meeting includes devotions, patriotic exercises, a National Defense report, a flag minute, followed by luncheon and a program. Meetings are held at 11:30 a.m. Come early at 11:00 a.m. to mingle with us.
In addition to the meetings listed below, we also have evening meetings three times a year, called Roundhouse Meetings, geared especially towards those who are unable to attend our daytime meetings.

Members, Members' Guests, and Prospective Members are welcome at all of our meetings. For more information contact our Regent.
2021 – 2022 Programs:
September 8, 2021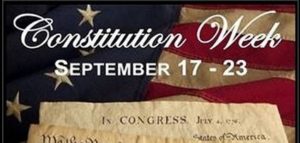 Constitution Week Quiz
Proclamation from Winter Park Mayor Phil Anderson

October 13, 2021
Gina Solomon, Executive Director, Adult Literacy League
of Central Florida

November 10, 2021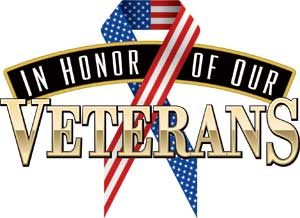 Debbie Duay, FSSDAR Florida State Regent
Topic: The 3 P's of a Healthy Chapter

December 8, 2021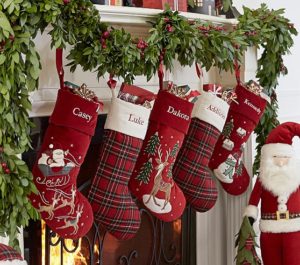 Merry Christmas Party
Christmas Cards & Socks for Veterans
Chapter Member Gift Exchange (Bring a gift, get a gift)

January 12, 2022
Audubon Center for Birds of Prey
         Shawnlies Breeding, Audubon EagleWatch Program Manager


February 9, 2022
Dr. Jewell Geddie
Topic:  Women's Heart Health

March 9, 2022
  Roberta Schofield, FSSDAR Speaker Staff
Topic: Art and Artists of the Revolutionary War

April 13, 2022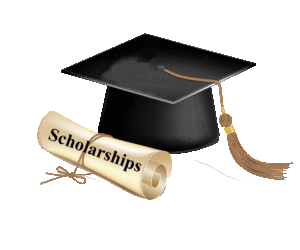 Presentation of Chapter Scholarship Winner

May 11, 2022
Celebration of Chapter Achievements

For more information, contact Regent Leslie Beltz
  P.O. Box 1839
         Winter Park, Florida 32790–1839
The content contained herein does not necessarily represent the position of the NSDAR. Hyperlinks to other sites are not the responsibility of the NSDAR, the state organizations, or individual DAR chapters.
For corrections, please contact webmaster Elaine Powell.
Last update 11 April 2022