Members of the William P. Duval Chapter NSDAR participate in activities in the Winter Park and Central Florida area.
Mark your calendars now so you attend the following public events and participate in these service projects and also learn more about the DAR and our chapter! 
For more information about and these events contact Regent Leslie Beltz.

Researching Final Resting Place and Cleaning Tombstones Class
Tuesday, September 20, 2022, 6:30 p.m. 
Winter Park Library
Open to the public — pre-registration is required.
This will be a 5-part class:
1. Tips on how to find the location of your ancestor's final resting place;
2. How to order a FREE tombstone for your veteran ancestor;
3. How to use the website "Find a Grave;"
4. How to properly and safely clean a tombstone;
5. How to more easily read the writing on a tombstone.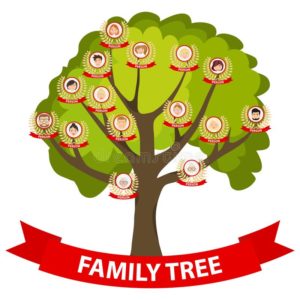 Genealogy 101
Instructor: Elaine Powell 
Tuesday, October 18, 2022 at 6:30 p.m.   
Winter Park Library — Open to the public
Pre-registration is necessary at:    

Project Linus Workshop
November 15, 2022 from 1:00 – 3:00
                            Winter Park Library — Open to the public                                                   Pre-registration required
For more information and to find out what supplies to bring  contact Michele Mingoia at mmingoia@cfl.rr.com


Wreaths Across America at Palm and Pineywood Cemeteries
December 17, 2022. Plan to arrive no later than 11:30 a.m.

July 4, 2023
Winter Park July 4th Celebration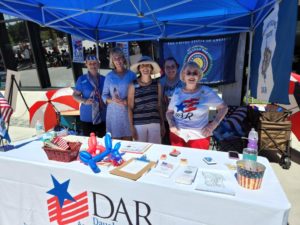 The content contained herein does not necessarily represent the position of the NSDAR. Hyperlinks to other sites are not the responsibility of the NSDAR, the state organizations, or individual DAR chapters. For corrections, please contact webmaster Elaine Powell.
Updated 6 August 2022